I'm pretty sure everyone is tired of a bunch of the same things in this city.

Soooooooooo,for all the college kids who start school on monday, party it up at...:


before you gotta hit the books!!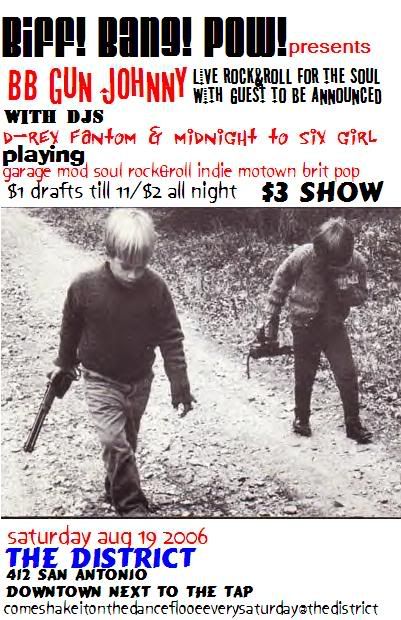 here's directions: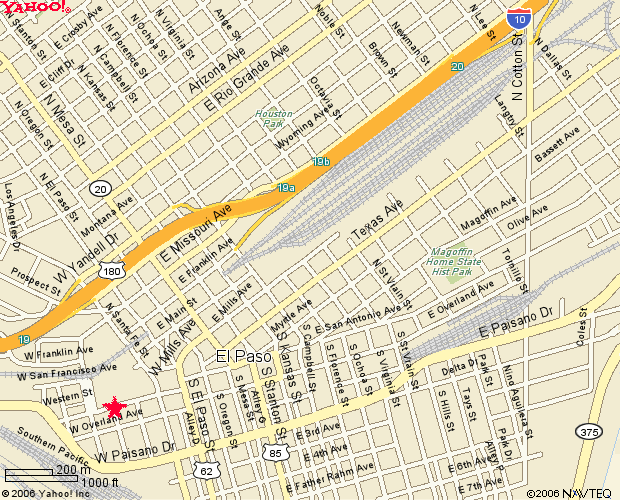 come out and have a real good fun time!!

Tape Incident and Retro Uniks will also be playing along w/ BB Gun Johnny!!